How do I share a selection of assets with internal users?
1.  Within your Brandfolder, select several assets or select an entire section.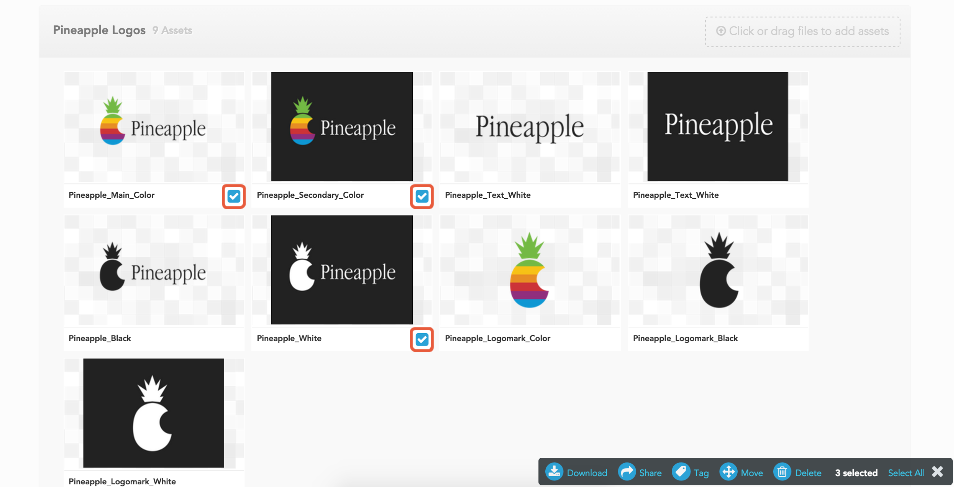 2.  On the Bulk Actions menu bar, select 
Share
.

3.  Select 
Users of this Brandfolder
 option
.



4.  Select Copy or select the link to copy it and distribute to your audience.